Reboot is a process in which you give rest to your laptop on which you are working for many hours continuously. Rebooting is also important when you are facing the slow processing speed of your laptop.
There are benefits of rebooting; you get a new start for your laptop, and the burden which is created by the RAM on the processor is lessened.
Most importantly it gives a new and powerful start for a laptop which creates efficiency for the processor and acts as a booster for it.
Rebooting also frees up the RAM which is used in the back-end processes.  
How to Reboot a Lenovo laptop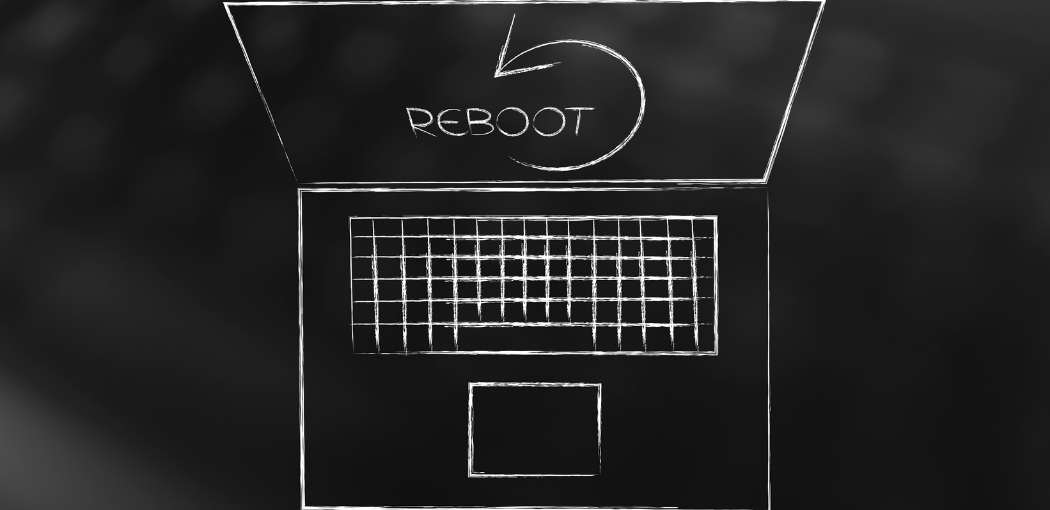 Lenovo laptops are some of the most reliable on the market. But even the best computers sometimes need a reboot.
In this section of the blog post, we will show you how to reboot a Lenovo laptop in just a few simple steps.
So if your Lenovo is running slowly or you're experiencing other problems, follow these instructions and get it back to its former glory!
Following are the Steps to Reboot a Lenovo Laptop:
Methode 1: How to reboot Lenovo laptop with keyboard keys

If your Lenovo laptop is running slow or acting erratically, it may be time for a reboot. This can help clear out any unwanted files or programs that may be bogging down your system. You can reboot your Lenovo laptop using the keyboard keys. Here's how:
1. First, press the Alt, Shift and Delete Key on the keyboard.
2. When the above keys are pressed a new window will pop up. On the blue screen window,
3. locate the power button and click on it. After clicking on the power icon, a second window will pop up. The window displays sleep, shut down and restart.
4. Now for rebooting you will need to click on the start button.
There you have it, your Lenovo laptop will now restart. Please note that this may take a few minutes.
If you are having difficulties restarting your Lenovo laptop with keyboard keys, please proceed to the next step.
Methode 2: How to reboot Lenovo laptop Manually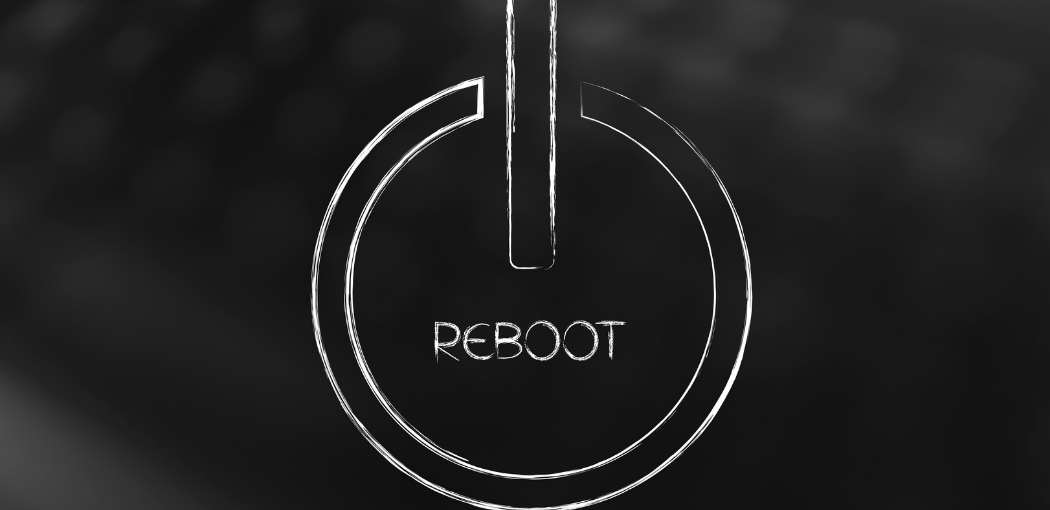 If the previous method did not work, you can try to reboot your Lenovo laptop manually. Here's how:
1. First, shut down your laptop by pressing the power button.
2. Once your laptop is turned off, unplug the power cord from the outlet.
3. Now wait for 60 seconds and then plug the power cord back in.
4. Finally, turn on your laptop by pressing the power button.
There you have it, those are two ways you can reboot your Lenovo laptop. If you are still having trouble, try rebooting your Lenovo laptop in safe mode
Methode 3: How to reboot Lenovo laptop in safe mode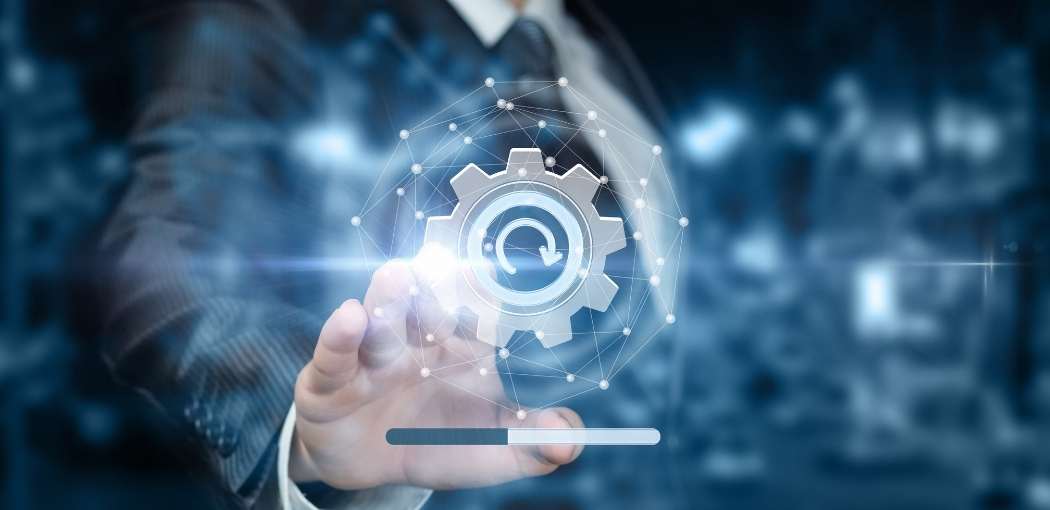 Safe mode is a diagnostic mode that can be used to troubleshoot issues with your best Lenovo laptop. In safe mode, only the bare minimum of programs and drivers are loaded.
This can help you identify whether a program or driver is causing your issue. You can reboot your Lenovo laptop in safe mode using the following steps:
1. First, press the power button to turn off your laptop.
2. Once your laptop is turned off, press the power button again to turn it on.
3. As soon as you see the Lenovo logo, press and hold the 4, F4, or Fn+F4 key on your keyboard.
4. Keep pressing the F4 key until you see the Advanced Boot Options menu.
5. From the Advanced Boot Options menu, select Safe Mode for this select Settings > Update & Security > Recovery > Advanced startup > Restart now
Conclusion
Here above we have shared all the information and answered the frequently asked questions which help you and make you capable enough to reboot your Lenovo laptop easily without seeking the help of anyone else.
We also share the steps which will definitely assist you to restart your laptop and also address the problems coming in the way or the cases or situations with alternative approaches and techniques to restart or reboot your laptop.
We are so much clear that after reading our article you will have the ability to restart or reboot not only your laptop but also assist anyone who needs your assistance in this matter.  
Frequently Asked Questions
Where I could find the button which reset my Lenovo Laptop?

There is an emergency feature pinhole reset button on a Lenovo laptop that is present on the bottom or at the base.

The laptop can be reset by putting a straight paperclip pin into the hole which results in resetting the laptop.

Lenovo introduce some devices which are equipped with the NOVO button feature which can be utilized to boot into the BIOS or let you enter into the recovery mode.     

What is Step by step instructions to Reboot My Laptop Back to the Factory Without a Disk?

If you are feeling difficulty operating your laptop in Lenovo factory reset windows 10, you can it in a simple and decent step which is to reboot and a fresh start on the laptop.

If you don't get the desired result you do your laptop factory reset.

You can frequently reboot a disk that is given when you purchase your laptop and if the situation is you don't have the disk.

You can simply download it from the internet and burn it from the internet.      

What happens to assume to reset my Lenovo laptop?

There are some important things that you must know before resetting your laptop to factory reset mode.

At the point you are resetting your Lenovo laptop to factory data reset, it will remove all your data on the hard drive and make the laptop to its genuine settings as it was at the time of purchase.

It also incorporates all of the third-party applications which are installed on your laptop.

Nonetheless, on the chance that your laptop is having an issue with hardware before you are resetting your laptop to its factory reset mode then it is imaginable that you will face the issue in the future.
  

How do I hard reboot my Lenovo Laptop?

A hard reboot is a commonly used procedure to restart the laptop manually or you might say applying some other techniques other than restarting your laptop from internal options within the operating system.

This approach makes you restart your laptop while the operating system of your laptop is not recompensing.

A hard reboot may also be recognized as a hard restart, cold reboot, or cold restart.    

What keys can I use on the Lenovo laptop for rebooting? 

Restart lenovo laptop using keyboard; For this, you have to press and hold the Control, ALT & Delete keys altogether on your laptop.

If your operating system is working appropriately, then a dialogue box appears on your laptop screen with few choices.

If you don't view the box then, in that case, you can press Control, Alt, and Delete keys again and the system will restart in a couple of moments.   
 

What are the instructions to restart the Lenovo laptop if the power button isn't working?

On the off chance that your laptop is gone stop working and stop countering any command or instructions given.

Then you have to drag and unanticipatedly restart your laptop. Normally the keys used for this objective are ALT, Control, and Delete collectively.

The different variants or models of Lenovo are available in the markets in which the commands for restarting the laptop are slightly different from each other.

You may waste the data if you shut down or restart your laptop. Although, occasionally the best way to make the laptop run is to restart.   
 

How does the Lenovo laptop figure out if not pursuing the boot? 

It is so simple and unequivocal you need to reset it hard and pull out the batteries and the AC charger and press the push the power button for 20 to 30 seconds and you will see the programmed booting operation startup.

The succeeding stage is about the AC charger and that is to try the charger to in case providing the plentiful power as a substitute hanging the charger is preferable.   
Related Guides: