It's no secret that laptops are getting thinner and thinner. In fact, many people are now opting for ultrabooks as their everyday computing device.
But how thin is too thin? And what are the consequences of having a laptop that's too thin?
In this guide, we will answer all of your questions about laptop thickness and help you decide if you should be going for an ultrabook or something a little thicker.
The Brief Answer: How Thin Should a Laptop Be?
There is no definitive answer to this question, as it depends on your individual needs and preferences.
However, most people find a good laptop that's between 0.68 and 1 inch thick to be ideal.
Anything thinner than this may be too flimsy for some users, while anything thicker may be too bulky and uncomfortable to carry around with you.
The Fundamental Question: How Thin Is Too Thin?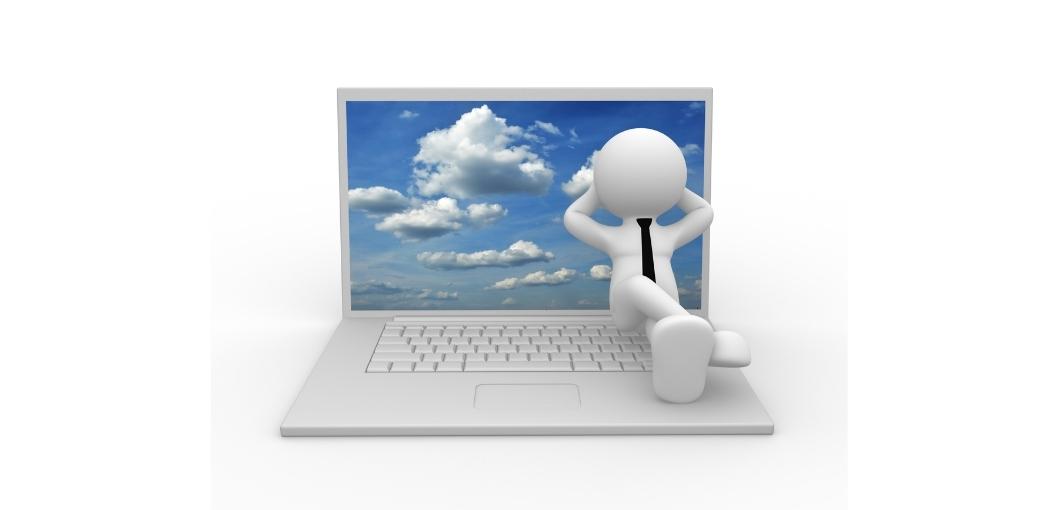 Before we get into the specifics of laptop thickness, let's talk about what makes a laptop thin in the first place.
There are three main factors that go into making laptops thinner than they have ever been before.
First up is battery technology.
That's right, batteries are getting thinner and lighter as well.
Second is the use of a solid-state drive (SSD) in place of hard drives since SSDs have fewer moving parts which means they take up less space inside your computer case.
Finally, we come to another technology that's been around for a while but has only recently become more widely used in laptops- the ultra-low voltage (ULV) processor.
Together, these three technologies have allowed laptop manufacturers to shave off precious millimeters and make their devices thinner than ever before.
But as we said before, there is a point where thin becomes too thin. That's what we have briefly explored in this section.
Why are Laptops made thin?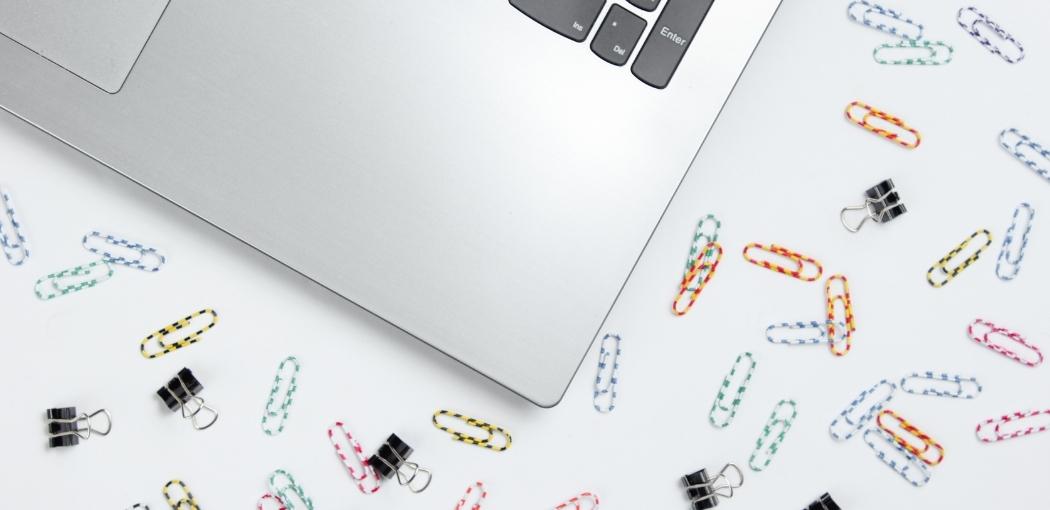 There are many reasons why laptops are designed to be thin.
Some of the reasons are that laptop manufacturers want to make thinner and lighter laptops that appeal to consumers.
This is done by making batteries, SSDs, and processors smaller in order to take up less space inside the chassis.
Another reason why laptop makers make thin laptops is that they can be more easily portable and are easier to carry around with you.
On top of all this, thinner laptops generally cost less than thick ones due to their smaller size which means more people can afford them.
However, there is also a downside: they have fewer ports and connectors than other types of computers like desktops or even netbooks because manufacturers want their products as small as possible.
The last reason why laptop makers make thin laptops is that they can reduce their cost of production by using fewer materials (and thus saving money).
Factors that make you not to buy a thin laptops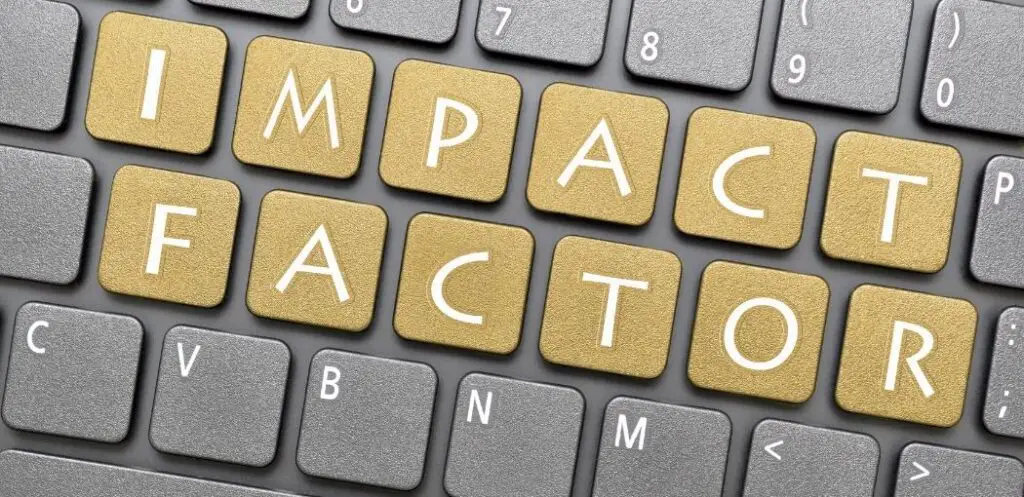 There are a couple of factors that you definitely have to consider before buying any laptop. To us, it's important for you to know. As a matter of fact, thin laptops are not as powerful as thick and heavy laptops that have more specs in them.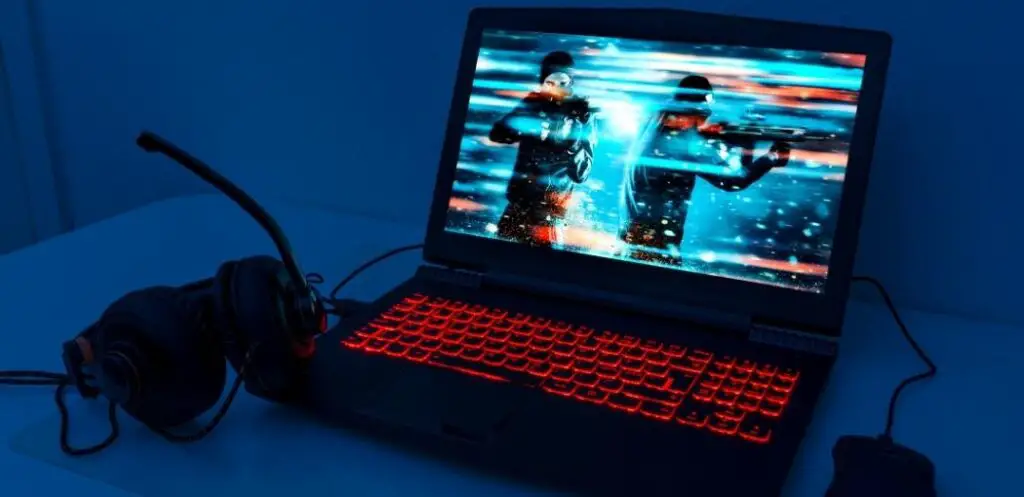 Gaming laptops are not the same as ultrabooks.
The graphics, RAM, and processing power that you need for a good gaming experience are just too much for an ultrabook to handle.
Gaming is graphics intensive and requires more powerful hardware that can dissipate heat.
This is something ultrabooks struggle with, as they are designed to be thin and light rather than powerful.
If you're looking for a laptop to do some gaming on the side, you should avoid ultrabooks and look for a model that's a bit thicker and heavier.
In addition to this, you can read our guide on the best gaming laptops, and if you prefer a powerhouse gaming laptop then for a gaming laptop under 500.
As a pro gamer, I would definitely not advise you to go for an ultrabook considering that you have a passion for gaming.
Computer-Aided Design (CAD)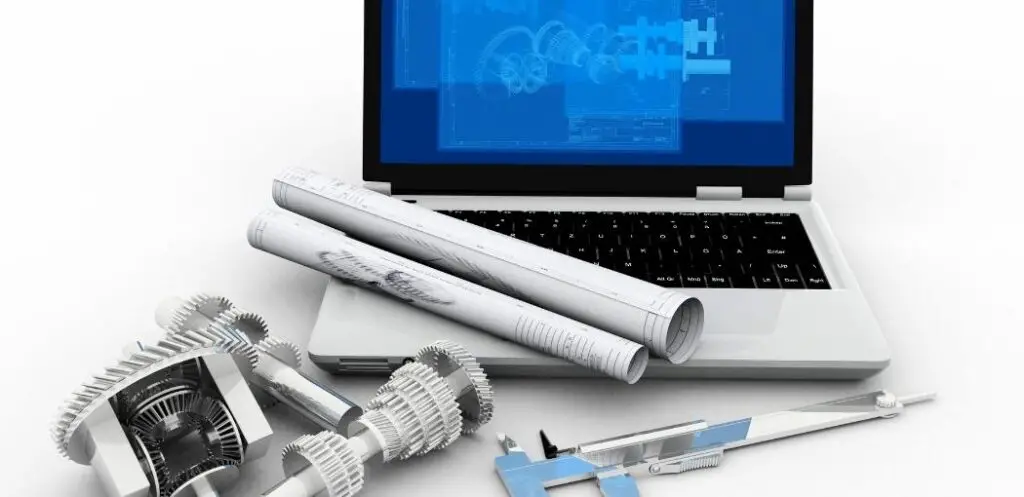 This is another reason that you need to consider before going for a thin laptop. For those of you who need to work with CAD software, it's important to consider the difference between a standard desktop and an ultrabook.
The biggest issue is that ultrabooks are typically powered by Intel Core processors which lack support for Virtualization Technology (VT) or some other hardware-assisted virtualization feature that many CAD programs require.
While some more expensive ultrabooks do come with support for VT-x, you'll be paying a premium price for it and may want to consider something else instead.
You can read our guide on the best laptops for AutoCAD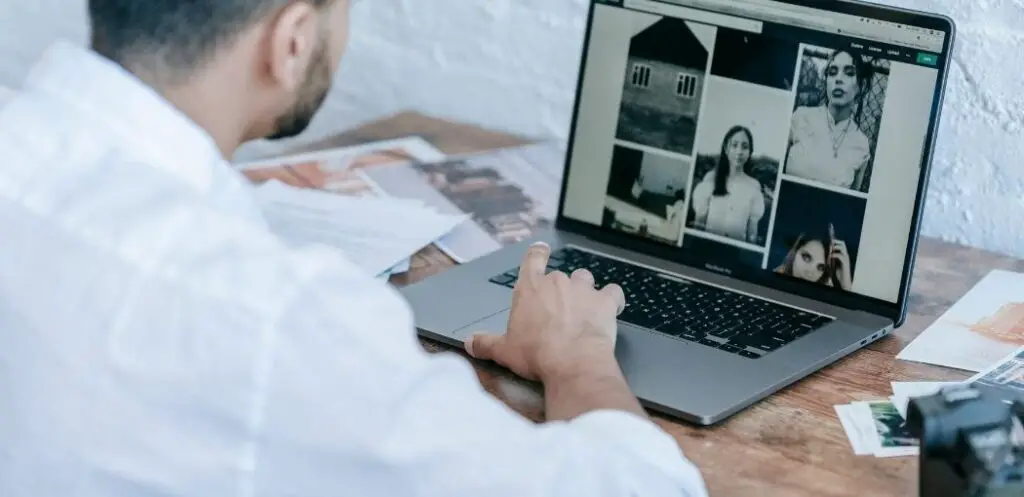 If you're looking for a laptop that can handle photo editing tasks then an Ultrabook might not be the best option.
Most Ultrabooks come with lower-end processors and graphics adapters that won't handle more intensive tasks like photo editing as well as a thicker laptop would.
If you're looking for something to do some basic photo editing on the side, then you can consider an ultrabook, but if you need something that can handle more intensive tasks, you should look for a laptop that's a bit thicker and heavier.
When I say thicker and heavier I mean a laptop that has lots and quality specs in them. However, I would remind you to consider reading our guide on the best laptops for photo editing
Comparing Thinnes of Laptops by Categories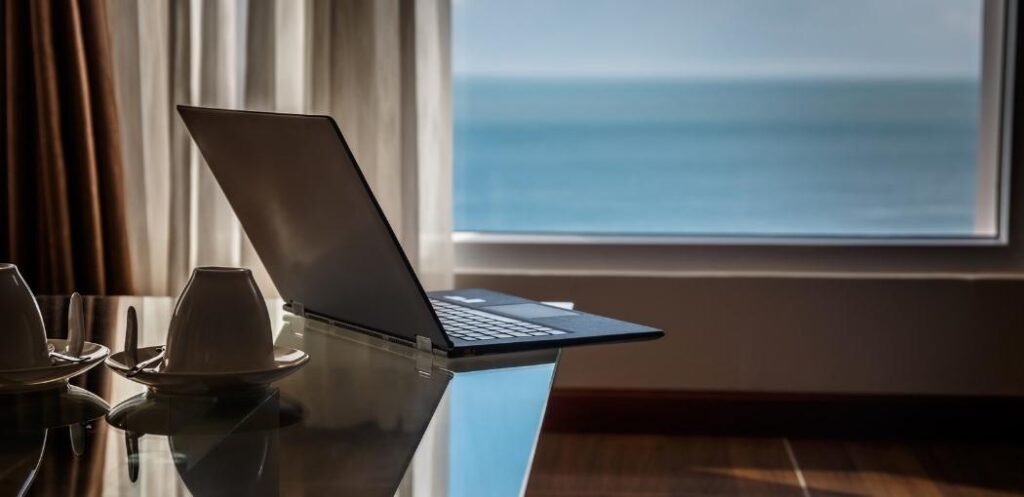 We did our homework and tabulated how thin a laptop should be by looking at different laptop types.
This section is packed up with data from different laptop types.
| | | | |
| --- | --- | --- | --- |
| No. | Laptop Type | Measurements | Weight |
| 1. | Ultrabooks | 0.71-0.83 Inches | 3-4.5 Pounds |
| 2. | Netbooks | 0.11-0.68 Inches | Around 2.2 Pounds |
| 3. | Ultraportables | 0.2-1.3 Inches | 2-5 Pounds |
| 4. | Lagagbles | 1.0 Inches & above | Up to 8 Pounds |
The Thinnes of Laptops by Categories
Which laptop is the thinnest?
The thinnest laptop is the ASUS ZenBook Flip 13. This laptop measures around 0.55 inches in thickness.
The screen size of this laptop is 13.3 inches which is great considering that it also uses OLED display technology.
Ok, there you have it Asus Zenbook Flip 13 being the thinnest laptop.
Conclusion on How Thin Should a Laptop Be?
Laptops come in all shapes and sizes, with a variety of different features.
Some people prefer thin laptops for the sake of portability, while others find that they sacrifice too much power and functionality when opting for a slimmer device.
Ultimately, it comes down to personal preference and what you need your laptop to do.
It is true to say that laptops are getting thinner and lighter all the time.
However, there is a trade-off to be made between thinness and battery life or even the processing power.
Apple has been leading the way in making thinner laptops, but they have also sacrificed battery life in order to do so.
Other laptop manufacturers are starting to catch up, however, laptop brands are finding ways to make very thin laptops that still offer decent battery life and quality processing power.
So which is better – a thin laptop with poor specs or a thicker laptop with quality specs? That's really up to you to decide.