If you're using a Chromebook, you may be wondering if you need to install antivirus software. Do Chromebooks need antivirus protection?
The answer is not as straightforward as you might think. In this blog post, we will explore the question of whether or not Best Chromebooks need antivirus protection and provide some guidance on what you should do to stay safe.
How secure is a Chromebook?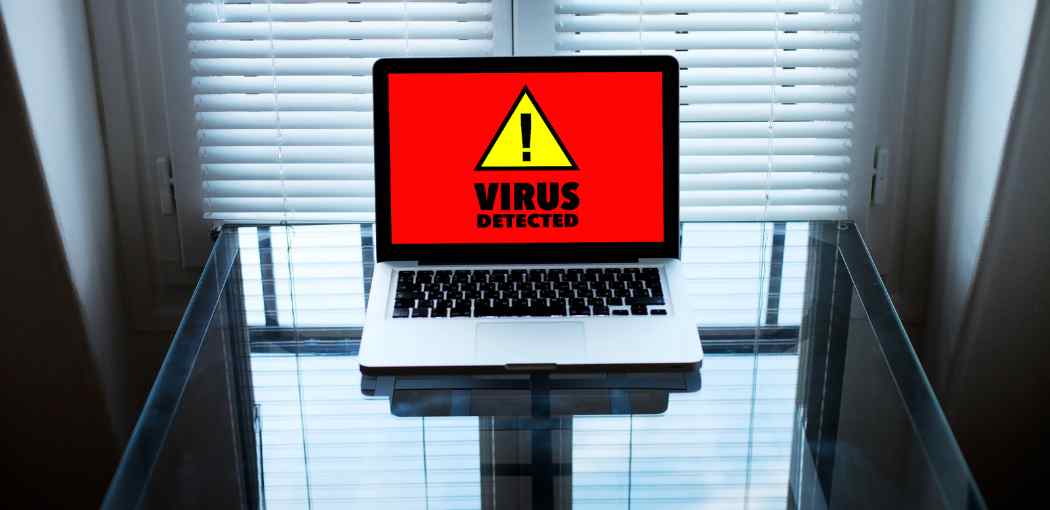 Chromebooks are designed with security in mind.
The operating system (Chrome OS) is regularly updated, which means that any security vulnerabilities or bugs are fixed as soon as they're discovered.
Chromebooks also use verified boot technology, which helps detect any malicious software that might be running on the device.
How Does Chromebook Security Work?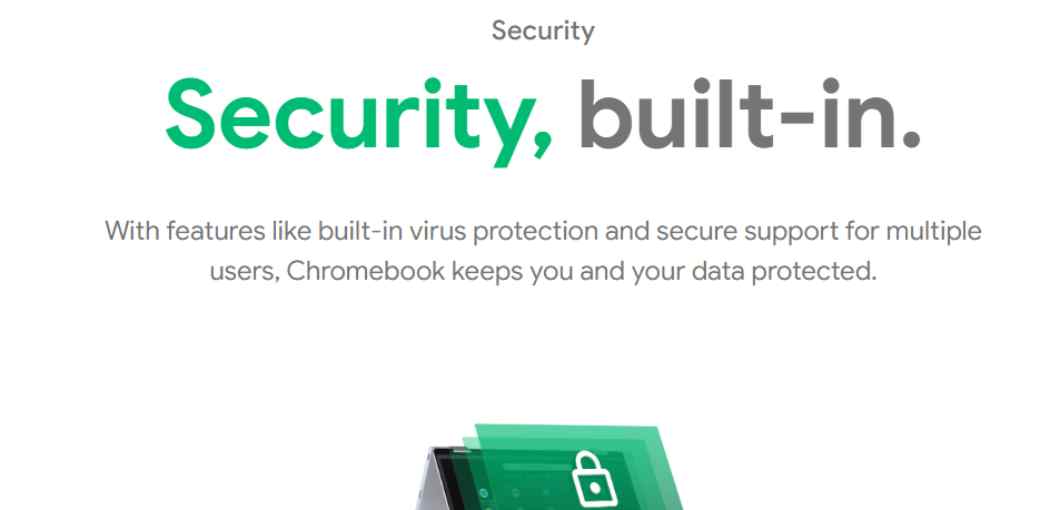 The safety of your Chromebook is paramount, so it's important to understand how Chromebook security works.
In terms of hardware, every Chromebook comes with a verification process for the boot process that ensures only authorized and validated firmware can be used.
Beyond that, all supported Chrome OS devices come with an integrated system called Verified Access.
This powerful tool requires users to authenticate through an external system before allowing access and takes into account the integrity of the device as well as whether or not it meets certain baseline requirements.
And if these measures aren't enough, full-disk encryption helps keep any data stored on the machine secure from outside influences too.
Therein lies the power – and safety – of Chromebook security!
Features that make Chromebooks very secure
Some of the features are:
For more insight on how Chromebooks operate check out our detailed guide on How a Chromebook works.
This guide goes more into depth on the different layers of protection you get with a Chromebook and how they work to keep your device secure.
Do Chromebooks Need Antivirus Protection?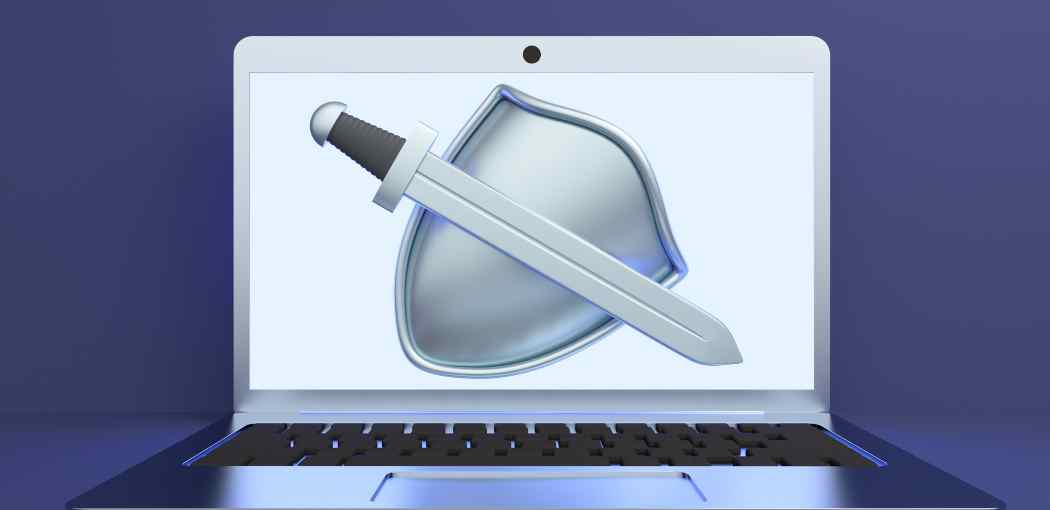 The short answer is yes. Despite their reputation as a secure, easy-to-use operating system, Chromebooks are still prone to viruses and malware just like any other computer.
While Chrome OS is built on a foundation of security features, it's not impervious to attack.
That's why it's important to take the necessary steps to protect your Chromebook from potential threats.
Fortunately, Google has built some security features into Chrome OS that make it more difficult for malicious software to infect a device.
For example, applications can only be installed via the official Chrome Web Store, which is regularly checked by Google for any malicious code before being approved for installation.
Additionally, you'll receive regular security updates that help keep your device safe and secure.
However, these features are not a substitute for antivirus software.
If you want to make sure your Chromebook is as protected as possible, it's highly recommended that you install an antivirus program.
Not only will this help protect your device from malicious software, but it will also be able to detect and remove any existing malware.
Can You Get Viruses On A Chromebook?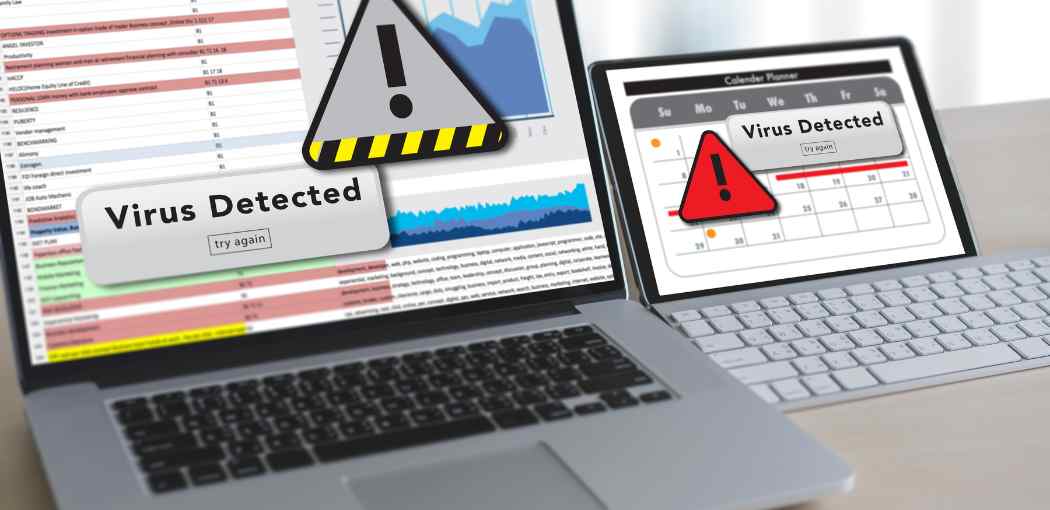 Yes, it is possible to get viruses on a Chromebook.
While Chromebooks are considered to be more secure than other operating systems, they are still vulnerable to malicious code and can become infected if you're not careful.
That's why it's important to take the necessary steps to protect your device from potential threats, which includes installing an antivirus program.
According to cvedetails, Chromebooks OS had an impressive 55 vulnerabilities while Mac Os and Windows 10 were significantly higher with 2,212 and 1,110 respectively.
This makes the security of Chromebook OS much better in comparison.
So this is indeed a piece of evidence that Chromebooks can indeed get virus or malware attacks.
How to protect a Chromebook from viruses and Malware
With the rapid advancement of technology, securing a Chromebook from viruses and malware is becoming increasingly important.
Contrary to popular belief, Chromebooks are not immune to malicious software and viruses. That said, there are numerous ways to protect your device from cyberattacks.
Here's how:
1. Keep your Chromebook up to date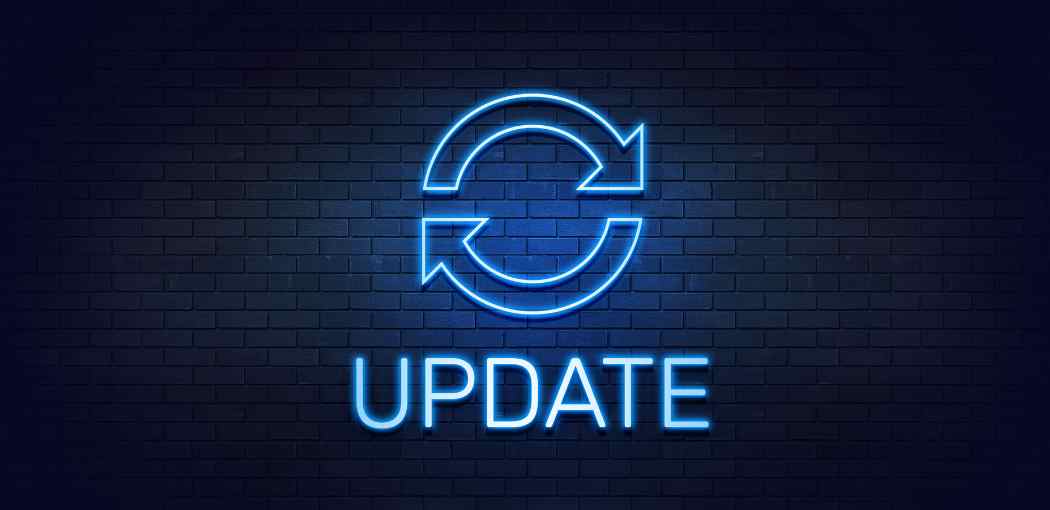 One of the best ways to protect your Chromebook from viruses and malware is Updating your Chromebooks.
Google releases regular updates for Chrome OS, which include security patches that can help to protect your device from new threats.
To check for updates, open the Settings app and click on "About Chrome OS." If an update is available, it will be downloaded and installed automatically.
2. Use a secure connection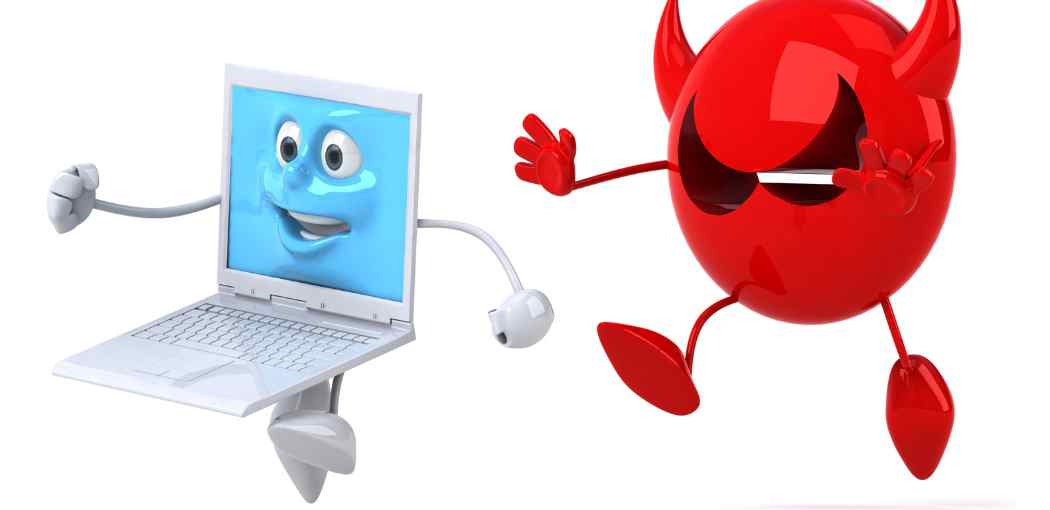 When you're using your Chromebook, it's important to use a secure connection.
That means avoiding public Wi-Fi hotspots and instead connecting to a network that you trust.
Public Wi-Fi networks are often not secure, which means that someone could potentially intercept the data that you're sending and receiving.
If you must use a public Wi-Fi network, be sure to connect to a VPN before doing so. A VPN, or virtual private network, will encrypt your data and help to keep it secure.
3. Don't install unknown apps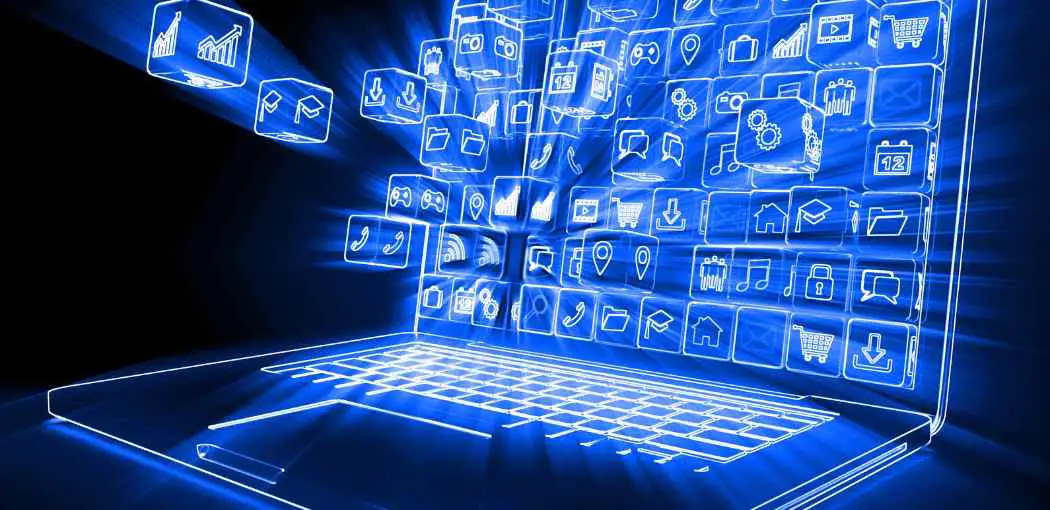 Chromebooks are designed to be used with apps from the Chrome Web Store, which have been vetted by Google for security and safety.
That means that you shouldn't try to install apps from other sources, as they may not be safe.
If you do accidentally install an unsafe app, you can remove it by opening the Chrome Web Store and clicking on "Remove from Chrome."
4. Be cautious about what you click on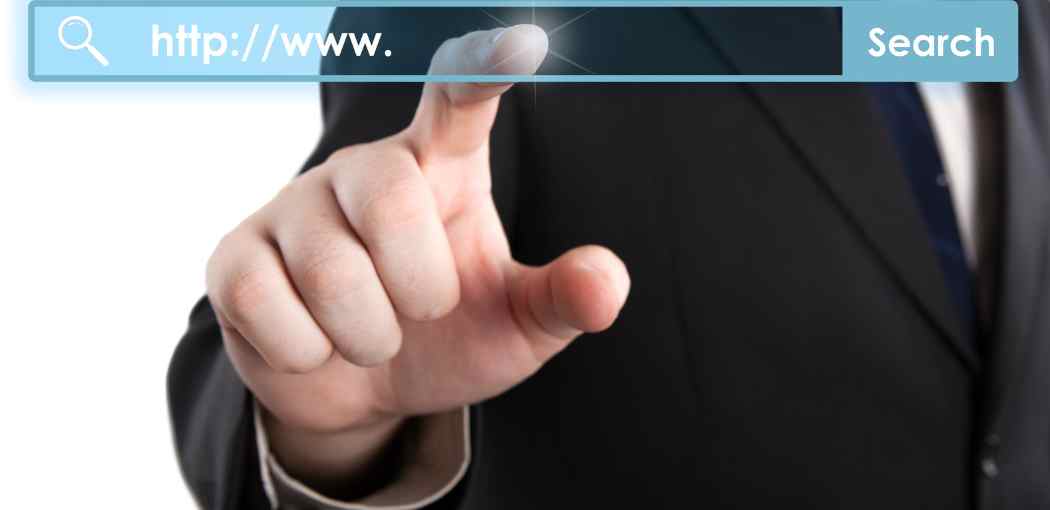 Another way to protect your Chromebook from viruses and malware is to be cautious about what you click on.
That means avoiding suspicious links in emails or on websites.
If you're not sure whether or not a link is safe, you can hover over it with your mouse to see where it will take you before clicking on it.
5. Use a reputable antivirus program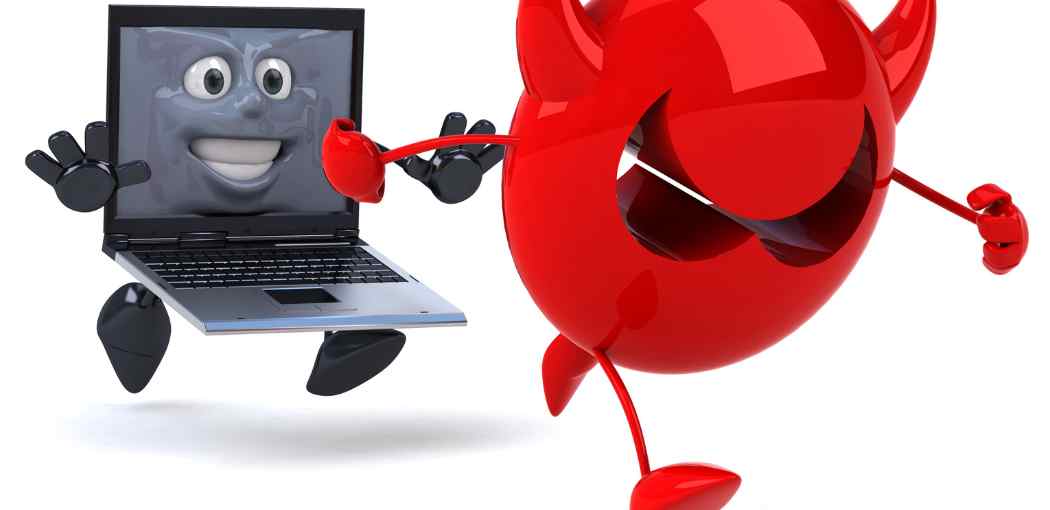 In addition to taking the above precautions, you should also use a reputable antivirus program on your Chromebook.
While Chrome OS is designed to be safe and secure, an antivirus program can provide an extra layer of protection against threats.
There are many different antivirus programs available, so be sure to do some research before choosing one.
What Do You Do If Your Chromebook Gets infected with a virus or Malware?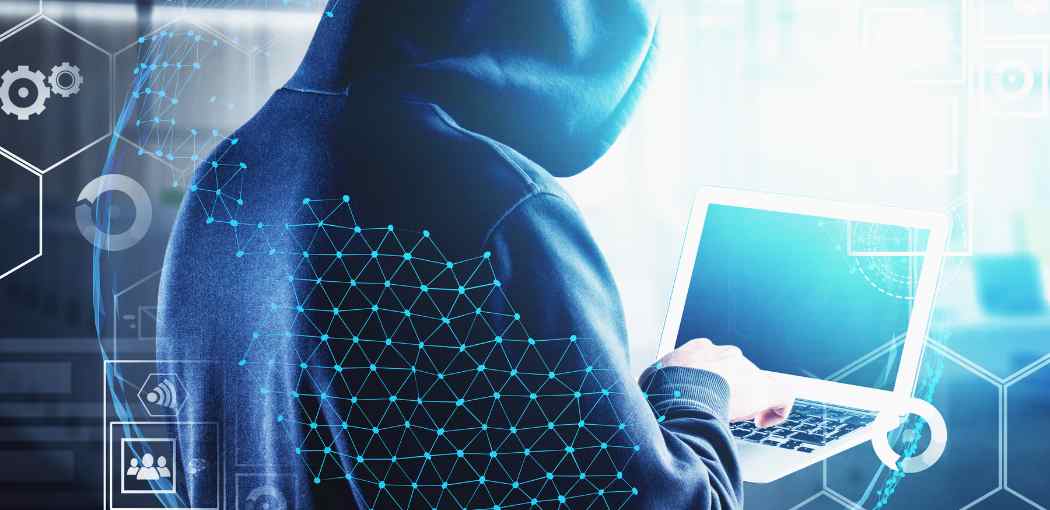 If your Chromebook does become infected with a virus or malware, the first thing you should do is disconnect from the internet.
This will keep the virus from spreading to other devices on your network.
Once you've disconnected, reboot your device in "Recovery Mode" by pressing and holding the Esc + Refresh keys and then pressing the power button.
This will open a menu that allows you to reset your device to its factory settings, which will remove any malicious software.
For a more in-depth guide on resetting your device refer to our ultimate guide on How to reset a Chromebook the right way.
Once you've done this, be sure to update your Chromebook and run a scan with an antivirus program before reconnecting it to the internet.
What antivirus works on Chromebook?
There are many different antivirus programs available for Chromebooks.
Some popular options include Norton Security, Kaspersky Internet Security, and Avast Antivirus.
It's important to note that some antivirus programs can be quite resource-intensive, so it's best to choose one that is specifically designed for Chromebooks.
Conclusion
Chromebooks are generally considered to be secure, but they can still be vulnerable to viruses and malware.
That's why it's important to take the necessary steps to protect your device, which include keeping your Chromebook up-to-date, using a secure connection, avoiding unknown apps, being cautious about what you click on, and using a reputable antivirus program.
By taking the time to protect your Chromebook, you can help ensure that it stays safe and secure.
Do you have any tips for protecting a Chromebook from viruses and malware? Let us know in the comments!
References: