It's a common question that gamers ask themselves when they are deciding on what type of laptop to buy: "Are Macbooks good for gaming?"
If you are looking for the right answer then this article will give you the best response possible. So buckle your seat and let me tell you what you need to know about MacBooks as gaming laptops.
I have put into considerations that you want to have the best gaming experience.
You can even game on your MacBook Pro with its Retina display. In this article, we will discuss the reasons why it is not so great to game on a Macbook.
To be fair you can still game on MacBooks but am talking about having an experience of a pro gamer which can not be proved on my Macbooks laptops as at the time of writing this guide.
Gamingscan have also discovered that MacBooks do not do well as a gaming laptop (read it after this article)
The Macbook Hardware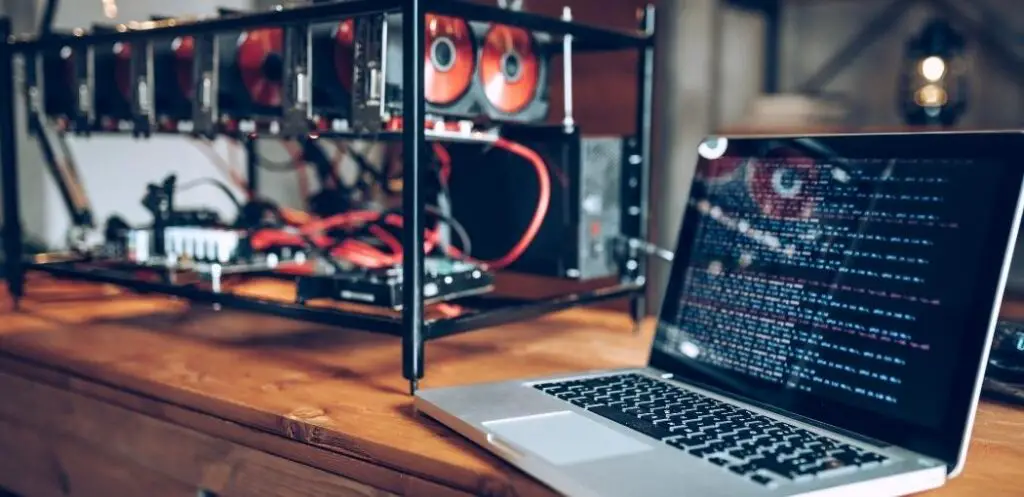 As stated early that MacBooks were not intentionally invented for gaming and that's why MacBooks are not ranking well in the gaming laptops industry. Moreover, more games are released while being optimized for windows OS rather than mac OS (operating system)
This is a limiting factor when it comes to modern games, as a matter of fact, you will require an overpowered gaming laptop or needless to say one of the best gaming laptops to have an optimum experience.
Still, we have people who are totally in love with Apple products and probably may opt to have one of the best MacBooks for gaming then you can have a look at that article and get yourself a powerful MacBook that can also game.
are macbooks good for gaming? GPU
GPUs are mainly Intel's Iris Plus graphics solutions while the most powerful MacBooks come with Radeon Pro i.e AMD Radeon Pro 5300M or AMD Radeon Pro 5500M which offers a bad gaming experience.
The GPU is responsible for displaying the game on the screen, and if it's weak then the game performance will be bad.
There are some games that work surprisingly well on macOS but ultimately, what you care about is using your expensive laptop to play these games.
Moreover, macOS doesn't have games with support for DirectX 12 yet while Windows 10 has this support built-in and it also offers better performance or best results in gaming.
The Graphics Processing Unit (GPU) is an integrated circuit used in personal computers to produce images and video. It handles all the graphics in a game, such as art design or computer animation
MacBooks are not capable of handling modern games like PUBG or Fortnite because they do not have enough power for it. This is one major reason why Macbooks are not good for gaming purposes but you can still play your favourite games on this laptop with some tweaking.
The list below has an explanation that how MacBooks compare against other Gaming laptops available in the market:
The MacBook Pro's A12X Bionic chip features four performance cores which make up its CPU quad core chipset (the Intel Core i chipsets)
GPU's – Graphics Processing Units(macOS doesn't have games with support for DirectX 12)
RAM – Random Access Memory (macOS doesn't have games with support for DirectX 12)
The MacBook Pro's A12X Bionic chip features four performance cores which make up its CPU quad-core chipset (the Intel Core I chipsets). The graphical unit on this laptop is the Radeon Pro 560 or 580, both of which are meant to be combined with AMD's XDR RAM.
This means that MacBooks offer a better graphics card and better processing power but lacks in memory capacity where you will require additional upgrades.
Moreover, it is not advisable to upgrade the memory as there might be compatibility issues.
A major factor when considering whether to buy a Macbook vs Gaming Laptop is the cost. If you are seeking for best performance then Gaming Laptops will be your best option but if it is just a hobby, then MacBooks can also work fine as long as you have no plans to game on them professionally
Cooling Systems in Macbooks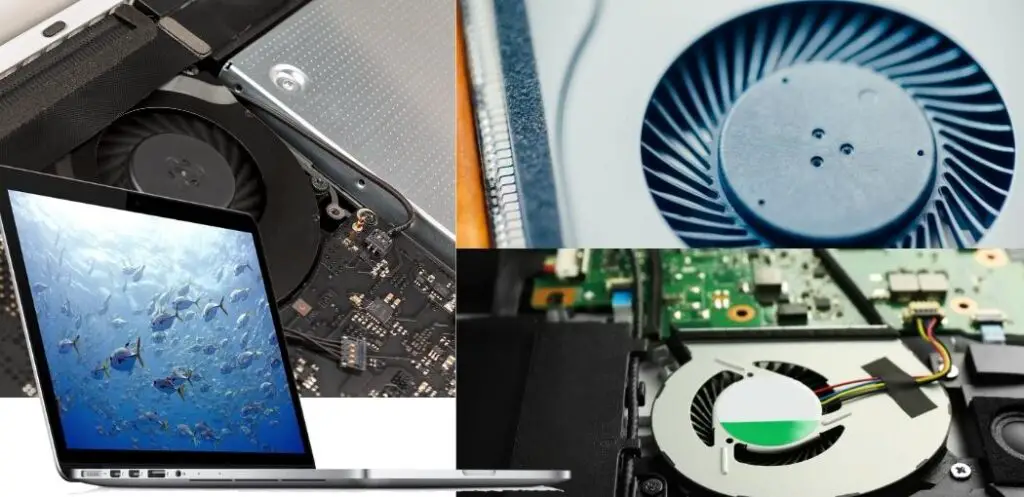 One of the things that will not happen is your laptop to overheat, and probable you are not well versed on how to fix an overheating laptop.
As a matter of fact, gaming laptops have way better cooling systems than MacBooks. The gaming is CPU and GPU intensive which requires a lot of processing power.
This is actually another factor that makes MacBooks not to be a good gaming laptop since they will be overheating frequently.
Our Conclusion On the Question: are macbooks good for gaming?
If you're considering buying a MacBook for your gaming needs, it may not be the best idea.
In most cases, Macs are designed to run software that is compatible with Apple products and some games will only work on Windows computers.
So while there might be some exceptions to this rule of thumb, in general, if you want a computer that can do both heavy-duty works as well as play video games then a PC laptop would probably suit your needs better than a Macbook.
We will be pleased to answer any questions feel free to ask.
Related article: